What is silica alumina gel?
2022-06-25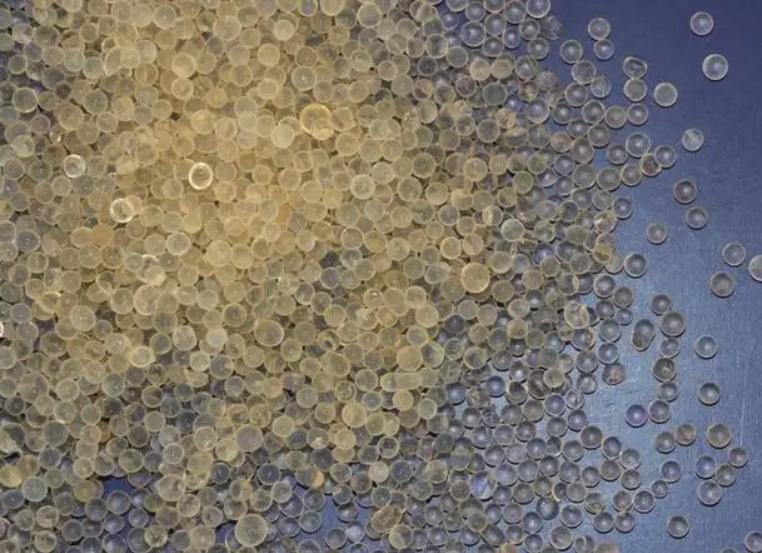 Introduction: Silica alumina gel is also known as silica alumina gel oxide, which is a kind of fine pore water-resistant silica gel prepared by high temperature activation. It is chemically stable, nonflammable and insoluble in any solvent. It is mainly divided into two types: H type and WS type silica alumina gel. It is a kind of silica gel containing alumina oxide, generally between 3-18% Al2O3, with transparent or translucent particles.

Difference: Compared with the porous silica gel, the porous silica alumina gel has low humidity adsorption capacity, (such as RH = 10%, RH= 20%); However, the adsorption capacity of high humidity (such as RH = 80%, RH = 90%) is 6-10% higher than that of fine porous silica gel, and the thermal stability is more than 150 ℃ higher than that of fine porous silica gel (200 ℃), which is very suitable for temperature swing adsorption and separation.

Application: Silica alumina gel is mainly used for air drying in the process of air separation, acetylene adsorption in the preparation of liquid oxygen and liquid nitrogen, drying of compressed air and various industrial gases, and as liquid adsorbent and catalyst carrier in petrochemical, electric power, brewing and other industries; It is used as the protective layer of ordinary fine pore silica gel and H-type silicon aluminum adhesive, and its dosage is about 20% of the total amount used. Due to its strong adsorption capacity, it can be directly used for gas drying under the condition of high liquid water content, can also reach a relatively low dew point, and can also be used as liquid adsorbent and catalyst.

Compare foreign brands: American Sorbead and Japanese Silbead.
Item
US Sorbead
Japan Silbead
Jiangxi OIM
SorbeadR
Sorbead W
Silbead N
Silbead W
OIM-H
OIM-WS
SiO2 %
97
89
98
88
97
85
Al2O3 %
3
11
2
12
3
15
Surface are m2/g
650
250
600
350
700
500
Pore volume ml/g
0.38
0.35
0.4
0.4
0.5
0.4
Average pore diameter
21
72
20
50
28
32
Bulk density kgs/m3
785
817
820
850
700
780
Crush strength N/PCS
/
/
/
/
200
100
Heat resistance ℃
300
300
250
500
350
350


Adsorption
%
RH 10%
6.4
1.8
7.0
5.0
5.5
5.0
RH 20%
10.7
2.8
/
/
9.0
5.8
RH 40%
22.7
5.0
/
/
19.5
11.5
RH 60%
33.3
11.0
/
/
34.0
/
RH 80%
36.3
24.0
40.0
32.0
44.0
33.0